Do your promotional images properly reflect the quality of the items or service you have to offer?
Whether its an event, product, service, experience, people ……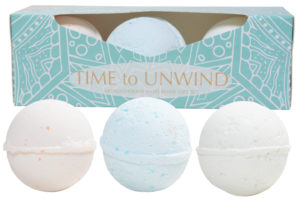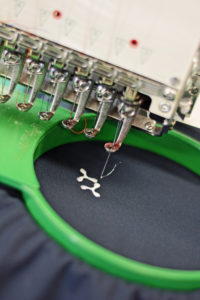 High Quality photography is now a vital selling tool for any business; from PR, advertisement and business showcases such as your website, you need to show you are an expert at what you do.
If you want to sell to the largest market (both web and print) then you will need good quality, well-lit, sharp, high-resolution images. High Quality and Modern Photography should be used as a marketing tool, to enhance appearance and drive sales.
Photography for your business, ideal for your website, promotional materials and social media is vital in this day and age. Studio Shotz Photography can create beautiful images to showcase your products and services, or just plain and simple white background images to show your products quality.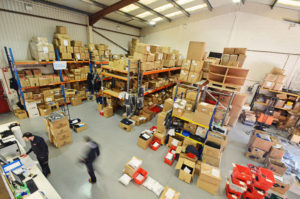 Studio Shotz has the ability to produce a wide range of stock images, including total cut outs ready for you to place into brochures and websites. We are more than happy to produce JPEG or PNGs of images. We have produced stock images for nearly everything from shoes, jewelry and toiletries to pieces of artwork and even people!
We undertake studio and location photography, dependant on the style you wish to show for your business. From pack shot photo shoots, lifestyle photo shoots as well as general business showcase photography.