PR, NEWS and BLOG PHOTOGRAPHY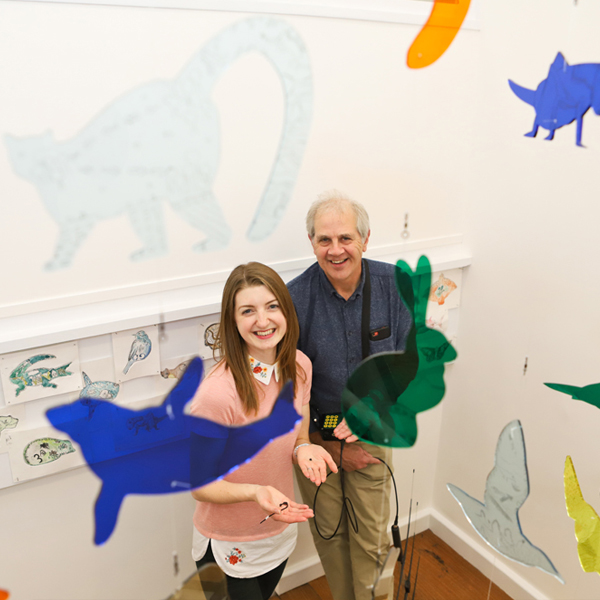 The importance of photography in PR and newsworthy stories should not be underestimated. We all know the saying 'a picture tells a thousand words' and it's true! Did you know that a recent study showed 90% of what we remember comes from visuals?
These days with digital publications there are so many opportunities to use more than just 1 or 2 images alongside news stories, more than would ever be printed in the pages of a newspaper. Without the combination of good photography paired with good writing, the news story will have little chance of attracting the desired media attention.
We offer a fixed rate per hour for commercial & PR photography including all the edited shots, starting with a mini 30 minute photo shoot up to a full days coverage.
We are able to create imagery within a studio environment or out on location, so contact us to discuss your requirements.
PR & NEWSWORTHY PHOTOGRAPHY
from £75 per hour
We work purely on a bespoke quote basis for promotional business photography; we can produce studio or location work & are happy to discuss ideas with you prior to booking.