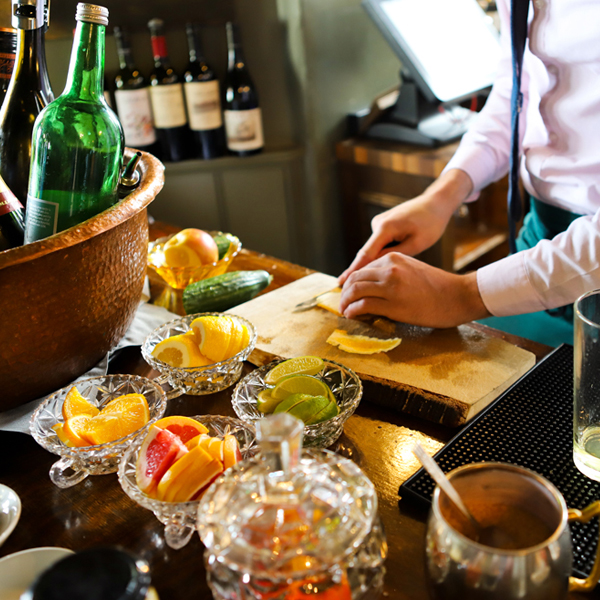 So, what is "marketing photography"?
It's photography specifically created to help market your business, product or service for use on your website, printed advertisements, social media and marketing content; images to help you sell what you do.
Good quality product and marketing photography is a HUGE aspect that you need to think about when persuading people to buy your goods.
Does your business have an image archive?
Do you own a stock of images to use on your website, blog or PR pieces? You should have on hand an entire library of imagery ready to use. After all, in this digital age, we need everything yesterday.
We offer fixed hourly rates as well as half day and full day rates and these include all the edited images.
We shoot out on location over the Dorset & Hampshire areas, in our Christchurch based photographic studio or we can create a studio in your business premises – ideal for capturing your entire team head shots in one sitting.
MARKETING PHOTOGRAPHY
from £75 per hour
We work purely on a bespoke quote basis for marketing photography; we can produce studio or location work & are happy to discuss ideas with you prior to booking.