EVENT and AWARDS PHOTOGRAPHY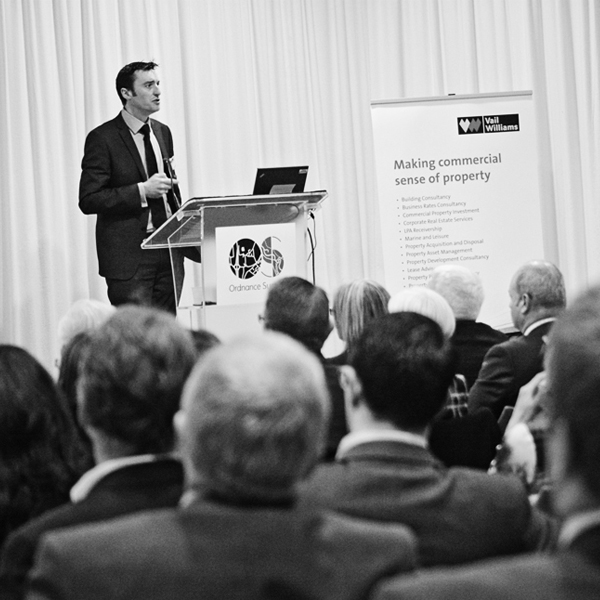 At Studio Shotz Photography we provide many types of event and location photography. Offering event and location photography, formal studio style with a portable studio background and professional photographic lighting, photographing your stage event, festival or prom photography.
We generally charge £75 – 95 per hour dependant on the type of photography we are undertaking. We only charge for travel expenses outside of a 3 mile radius from BH23.
We are also able to construct a pop up studio in your space if required for portrait style photography at your event.
Please feel free to contact us for a no obligation quotation including the location, date, time and type of event as well as what you want from your event coverage. Our quotes always include editing time, we will inform you if we incur any further charges. Give us a call on 01202 432234 or 07572 447 643 to discuss your event.
EVENT COVERAGE
from £75 per hour
Event Photography is a bespoke package – so please contact us with your event's details and we'll get back to you with a quote.