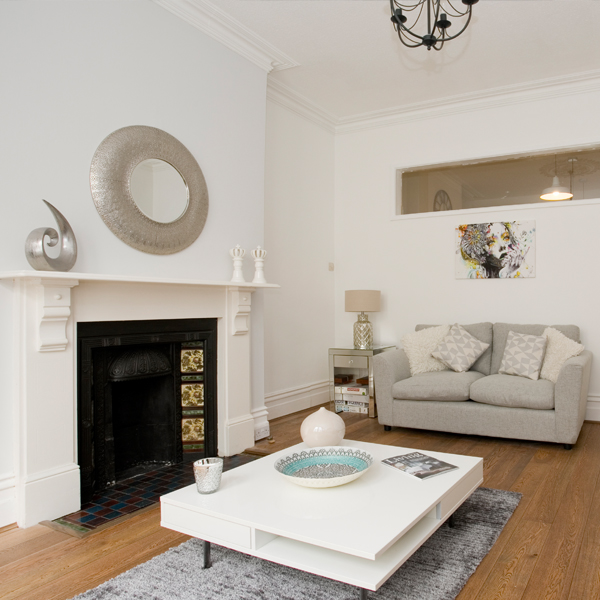 The photographs of your property most likely provide the very first impressions people have of your house, your business and ultimately about you, whether it be on Airbnb, Rightmove, estate agent listings or your own business website.
If your images don't stand out and grab attention, especially with so many other properties and agents competing for limited attention, particularly online, your prospective tenant, client or buyer would probably move on to the next advert, regardless of how great your property actually is or the well-written description.
Did you know that estate agent listings with professional photos sell for more money? Not only that, but they also sell faster! AND 92% of home-buyers use the Internet as part of their home search.
We can help with home staging of your property and showcasing its features through composition and art direction.
We work purely on a bespoke quote basis for business photography, so please contact us to discuss your ideas, give the studio a call on 01202 432234 to discuss.
PROPERTY PHOTOGRAPHY
from £75 per hour
We work purely on a bespoke basis for property & business photography, so please give us a call to discuss your photo shoot whether in the studio or out on location.