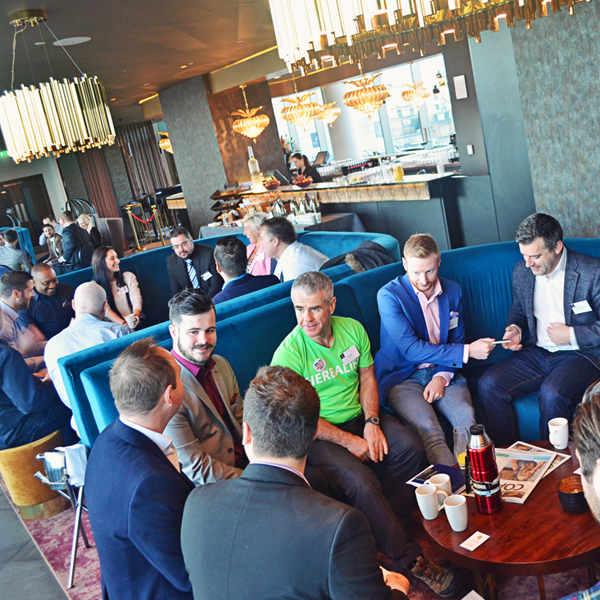 At Studio Shotz Photography we provide many types of event and location photography. We also offer event & location photography.
We generally charge £75 – 95 per hour dependant on the type of photography we are undertaking, and the location of your event. We only charge for travel expenses outside of a 3 mile radius from BH23.
We regularly photograph for the Bournemouth Property Association and Dorset Chamber.
Please feel free to contact us for a no obligation quotation including the location, date, time, as well as what you want from your event coverage. Our quotes always include editing time, we will inform you if we incur any further charges.
NETWORKING PHOTOGRAPHY
from £75
We work purely on a bespoke quote basis for networking photography so please contact us to discuss your event.