COMMERCIAL and BUSINESS PHOTOGRAPHY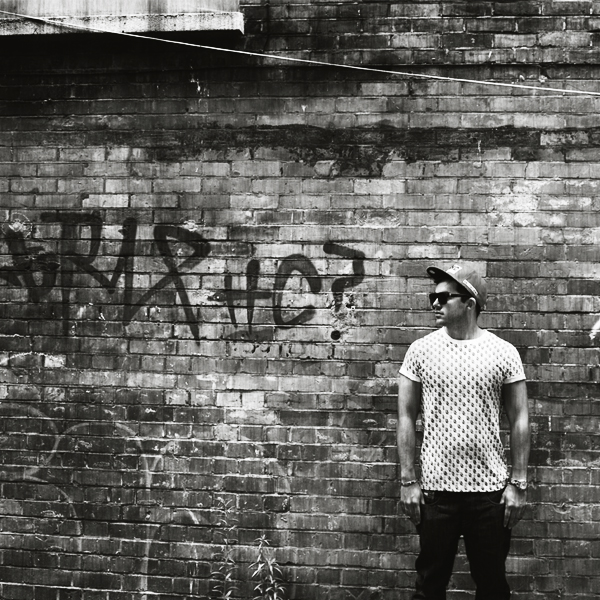 Do your promotional images properly reflect the quality of the items or service you have to offer?
High Quality photography is now a vital selling tool for any business; from PR, advertisement and business showcases such as your website, you need to show you are an expert at what you do.
If you want to sell to the largest market (both web and print) then you will need good quality, well-lit, sharp, high-resolution images. High Quality and Modern Photography should be used as a marketing tool, to enhance appearance and drive sales.
We offer a competitive hourly and day rate, which includes all images as high resolution JPEGs. If you would like a bespoke quote please contact us with details of your shoot, call the studio on 01202 432234 or 07572 447 643.
COMMERCIAL & BUSINESS PHOTOGRAPHY
from £95
We work purely on a bespoke quote basis for promotional business photography; we can produce studio or location work & are happy to discuss ideas with you prior to booking.