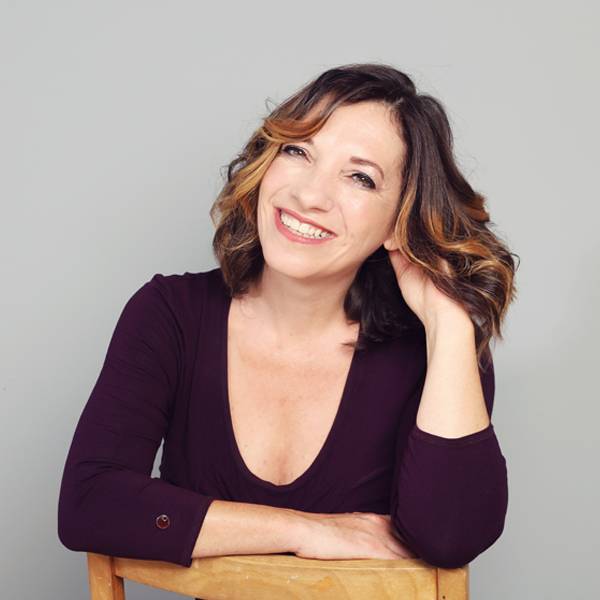 The importance of good head shots should not be underestimated, people nowadays would prefer to connect with a business that has a face; take Apple and; Steve Jobs as well as Virgin with Richard Branson.
Head Shots are ideal for the self-employed and all business people that need a great looking photograph. Ideal for your own business website and advertisement, as well as sites such as Facebook and LinkedIn. We understand most people "hate having their photo taken" believe me, I know how you feel!
With a variety of colours and styles of backdrops, and the ability to enhance and manipulate in post production, any request can be met. We also shoot 'group' headshots, on a bespoke basis why not email us at info@studioshotz.co.uk to get your quote?
These photographs don't have to be the regular boring promo shots you might imagine, why not show your fun side!? We even offer location photography, we can come to your business and have your head shots while you work. Contact us now!
HEAD SHOT STUDIO PACKAGE
only £95
Not only do you get a studio photo shoot to get that perfect image, but you get a password protected online album to view all your sessions images and 3 High Resolution Digital Images of your choice in colour and black & white.
We're happy to offer additions and amendments to our photo shoots including use of a make-up artist, photographing on location and longer shooting times.
Our preferred make-up artist can be booked directly through us for £50; please contact us to discuss this for multiple clients or larger groups. We're also happy to take your photo shoot out of the studio and create your images on location, as well as offer longer shooting times and additional outfit changes. Please contact us directly to discuss these and any other requirements you may have.
They are perfect. I didn't realise I could look this good! So fast, relaxed & just what I wanted…well, better!
They are all so good. I'm amazed that you made me look wonderful. I'll have to have the lot!