Holy Cow Batman, I only went and won an award!
This year I was in the finals for Networker of the Year, sponsored by PlayGolf Bournemouth, a category that I've become quite passionate about. It's a key way of developing your professional & social contacts, not just for yourself but for your already established connections too. The past year I've really stepped out of my comfort zone, literally, walking into rooms of people where I have known no one…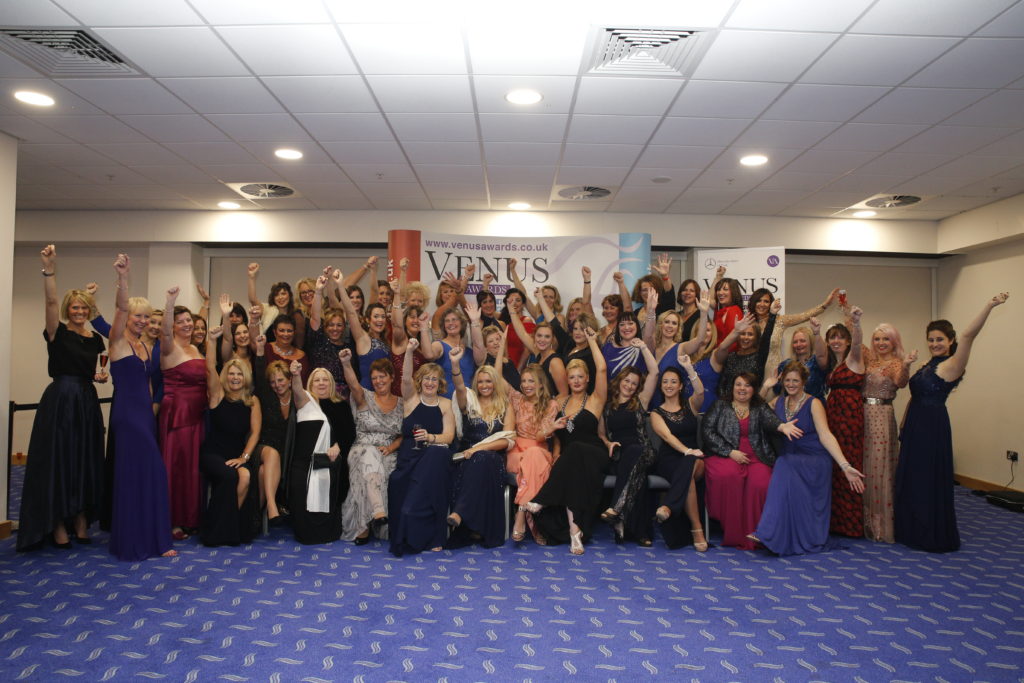 The Venus journey concluded at a glamorous Black Tie Ceremony and Gala Dinner at Bournemouth International Centre on Thursday 20th October 2016 . Dubbed the "Working Women's Oscars" by Channel 4 and now in its seventh year in Dorset, the Venus Awards goes from strength-to-strength in discovering and recognising the talents of enterprising women. Competition was fierce this year with 785 nominations and applications across the 15 Award categories in Dorset.
However, it's not the first time I've been in the Venus Awards Finals, it's the third! Previously for Online Marketing and Networking! (Not to mention I've been in the semi-finals/short listed for everything from PR, online business, customer service and professional of the year!)
I enjoyed the Venus Night with my table; consisting of good friends, my family and some awesome business people that wanted to support me. Thank you for joining me Nick from Foxes Estate Agents, Andy from Gervis Accountants & Christchurch Chamber and Dion from Pure Networking! You all made the night truly memorable, hilarious and fun.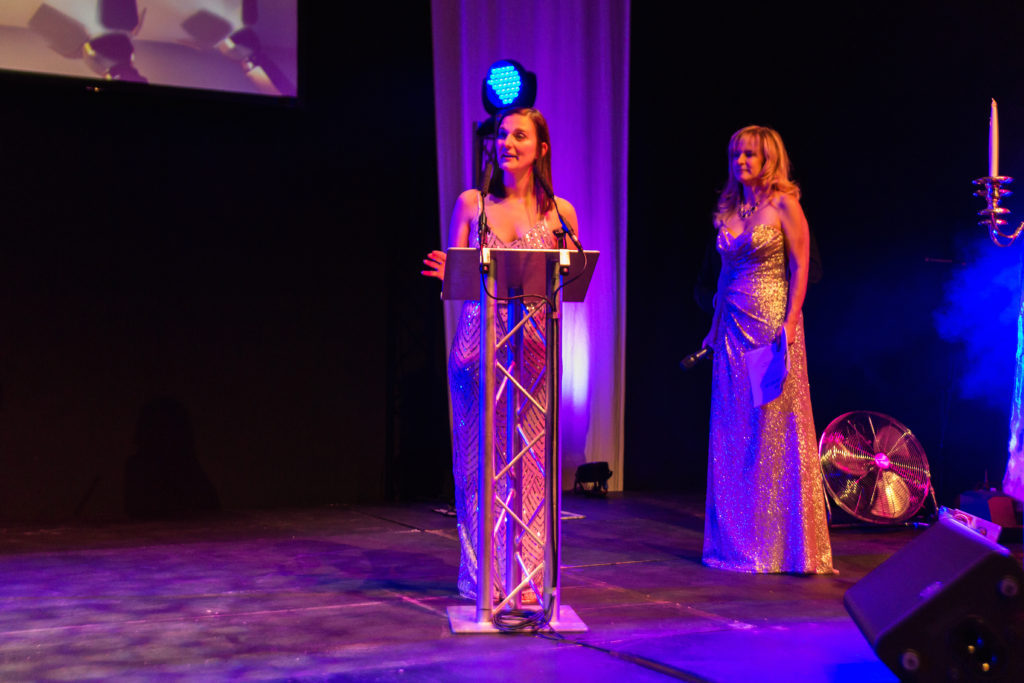 Public speaking scares me. I'm just no good at it, my mind goes blank & I lose my words… Thankfully I remembered to thank my mum "MUM, I LOVE YOU!" and the Venus Awards, but the nerves did get the better of me & I forgot to thank some key players, MAJOR WHOOPS.
Firstly, I need to thank Pure Networking! That room I first walked into not knowing anybody, I can say that a year later they're now clients, business contacts and friends. It is the most welcoming, friendliest & most FUN networking events I have ever attended. Why else would I sign up as their official photographer and attend every single event!?
I also need to thank CCTC (Christchurch Chamber of Trade & Commerce), I was delighted that Andy from Gervis, also CCTC's Treasurer joined me at the Venus Gala, they're one of the first local networking groups I really got associated with and have met some big influecnes in my business world there.
For obvious reasons I have to thank PlayGolf Bournemouth, especially Peter Gilbert (Thank you for the celebratory bubbles!) for choosing me as their winner. When waiting for our turn to be photographed and filmed as winner & category sponsor, I blurted out "But, why me!?", "Your progression in the past year. You don't have to introduce yourself any more, people already know Zelda the Photographer". How awesome is that!
Lastly, however cheesy this may be, here it goes…. I need to thank my late Dad. He was the person that persuaded me at 21 years old, only 2 weeks after finishing my university degree, to set up my photography business with a high street shop! Talk about diving in at the deep end. There is no way I could have done what I've done without you.
Thanks for Venus Awards for the above photographs
Bournemouth Echo Article – Here's who one at this years Dorset Venus Awards